05.07.2020
Zweite internationale Arbeitstagung "Cultural Policy Transformations: The Rise of Illiberalism"
Organisiert durch das Forschungscluster "Arts Production and Cultural Policy in Transformation"
Online Conference | Thursday, 8 October and Friday, 9 October 2020

The event is open to members of Zeppelin University free of charge. 
To register, please contact Julian Stahl by 5 October 2020.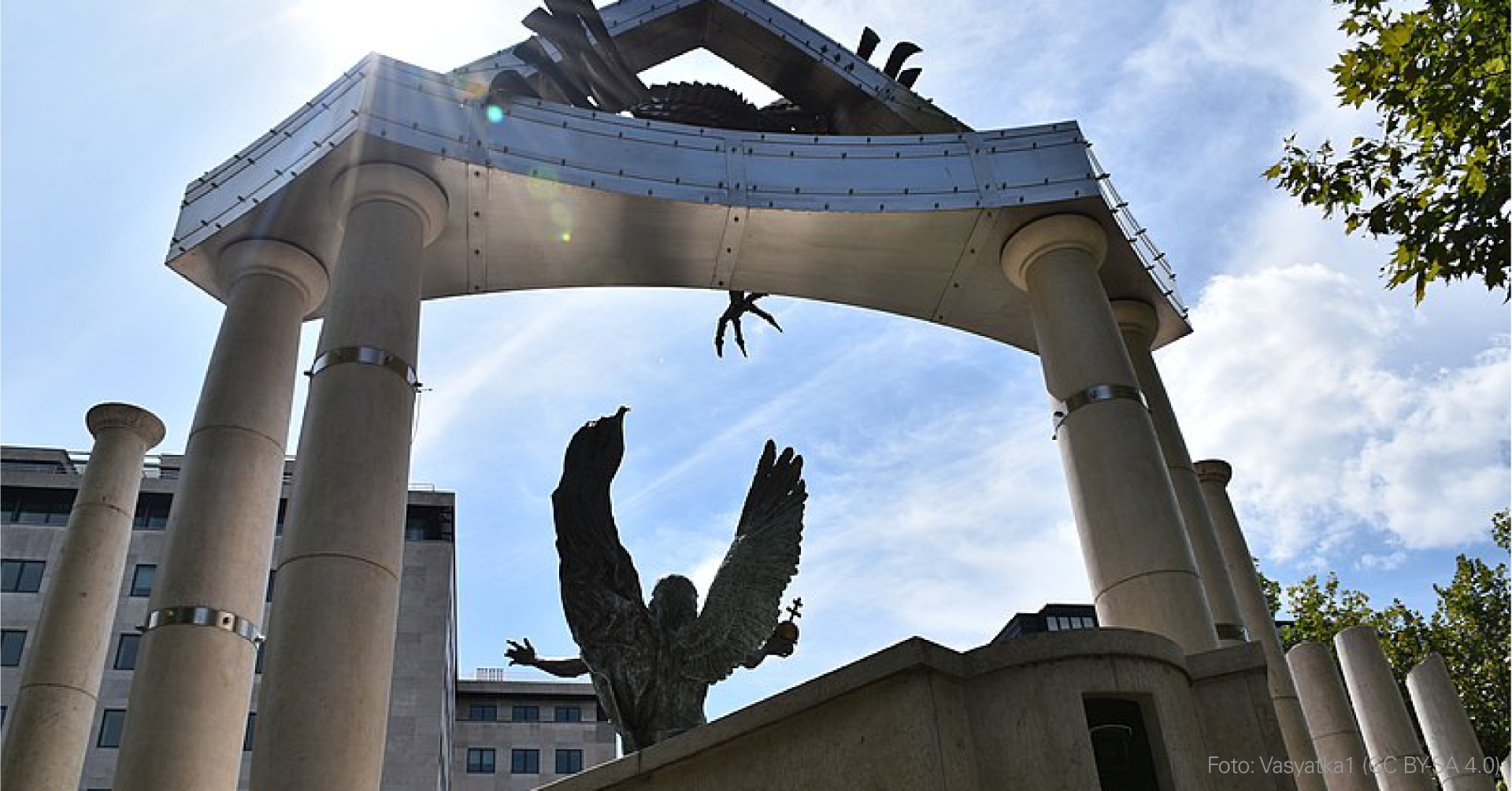 (Foto: Vasyatka1, Wikimedia Commons)
After a successful first working meeting in March 2020, the international research cluster "Arts Production and Cultural Policy in Transformation" (ACPT) is organising a second international working meeting on "Cultural Policy Transformations: The Rise of Illiberalism" on 8–9 October, 2020. Due to the current travel restrictions, the working meeting will be held online. Registration is free of charge for students and staff of Zeppelin University.
In cooperation with international guests, we will examine how illiberalism and authoritarian politics affect cultural policy and individual cultural institutions—and thus inevitably our societies. The meeting will furthermore ask, which artistic, civil society, and political reactions are being developed in light of corresponding trends.
Abstracts